Portfolio
Where will you see the KarSare van next?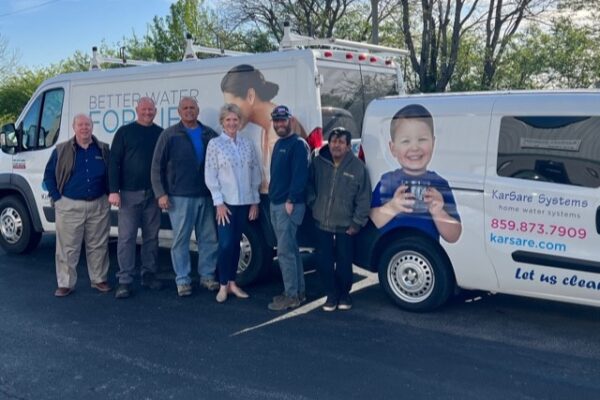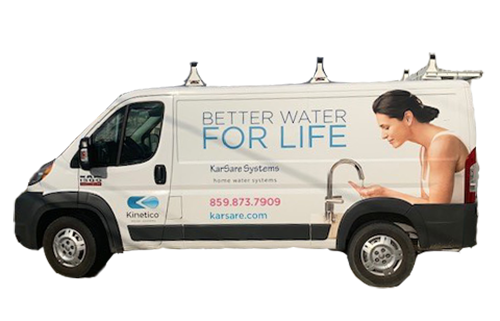 Restaurants & Entertaining:
Merrick Inn, Fava's in Georgetown KY, Starbucks, Cattleman's Road House, Outback Steak House, Cracker Barrel, Olive Garden, Bru Burger, Apiary, Chili's Restaurant, O'Charley's Restaurant, TGI Friday's, KS Bar, Tilted Kilt Pub, Red Lobster, Longhorn Steak House, KS Bar, Tilted Kilt Pub, Red Lobster, Longhorn Steak House
Hotels & Hospitality Industry:
Holiday Inn, Holiday Inn Express Homewood suites, Hilton, Home 2 Suites, Hyatt Regency
Hospitals & Schools:
University of Kentucky, Scott County Schools, Woodford County Schools, Bluegrass Community Hospital, Georgetown Community Hospital, Harrison Memorial Hospital, Clark Regional Hospital, Woodford County, Corbin, Scott County, Kentucky Center for the Arts
Factories & Industry:
Georgia-Pacific, WLEX and more.
We service and install softeners at several water plants in the area, including Frankfort, Danville, Paris, Jackson County and Georgetown
Residential:
We service homes (and businsses) in the following Kentucky counties:  Fayette, Woodford, Jessamine, Scott, Bourbon, Madison, Montgomery and Powell Counties.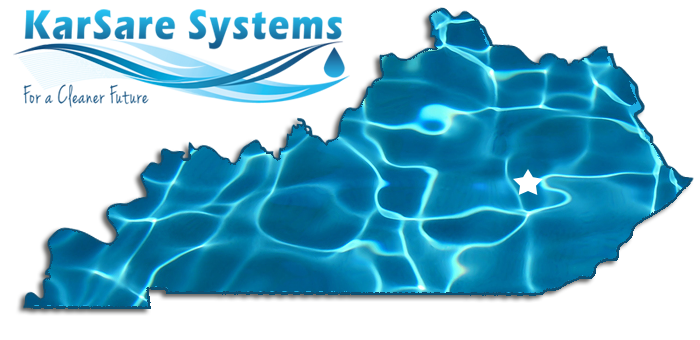 Get a Free Water Analysis
Take the next step in eliminating bottled water from your life. You can contact KarSare Water Systems to get a quote or schedule a water test. One of our water professionals will help you determine what is best for your home's needs, whether that is a K5 Drinking Water Station®, one of our industry leading water softeners or a combination of products. No matter the decision you make, be aware of your home's water situation and protect your health.